Fine Art Gallery Prints
High-Quality Prints are available directly from the studio. A variety of limited-edition series are sold as incredibly high-quality prints using pigmented archival inks and acid-free, ph neutral papers. Pigmented inks bring the image to life for a good number of human generations. Printing and packaging are handled in-house and are shipped worldwide. Each print is hand numbered and signed.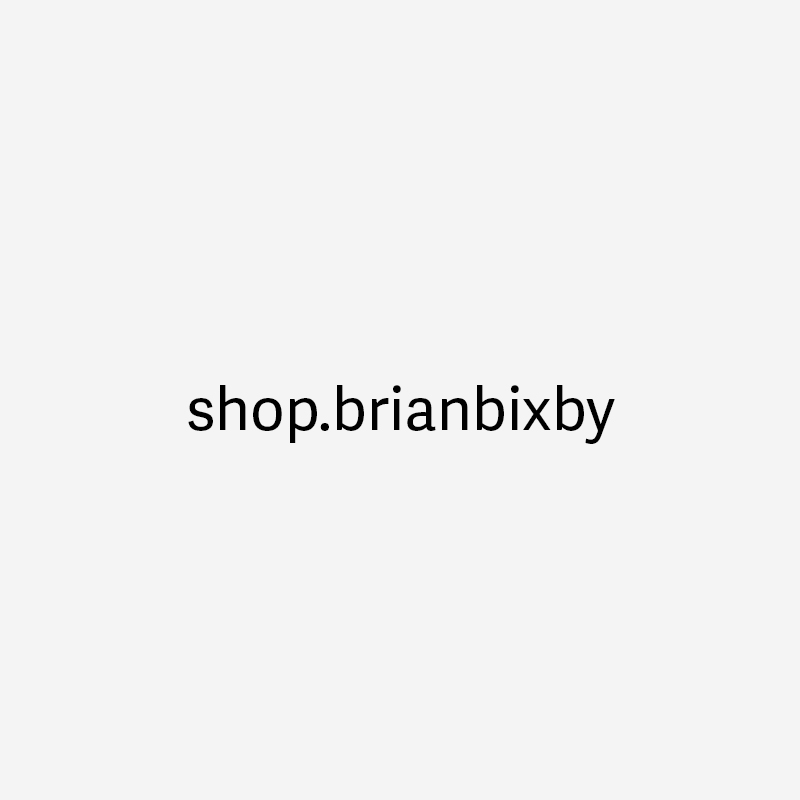 Tokenized Digital Art Collectibles
KnownOrigin is a marketplace to collect and trade unique, limited-edition digital artworks. Each artwork is authentically created by an artist in the network and tokenized as a crypto-collectible digital item that you can own and trade. Using the power of Ethereum smart contracts KnownOrigin provide a trusted and secure way to ensure provenance and chain-of-custody is permanently maintained.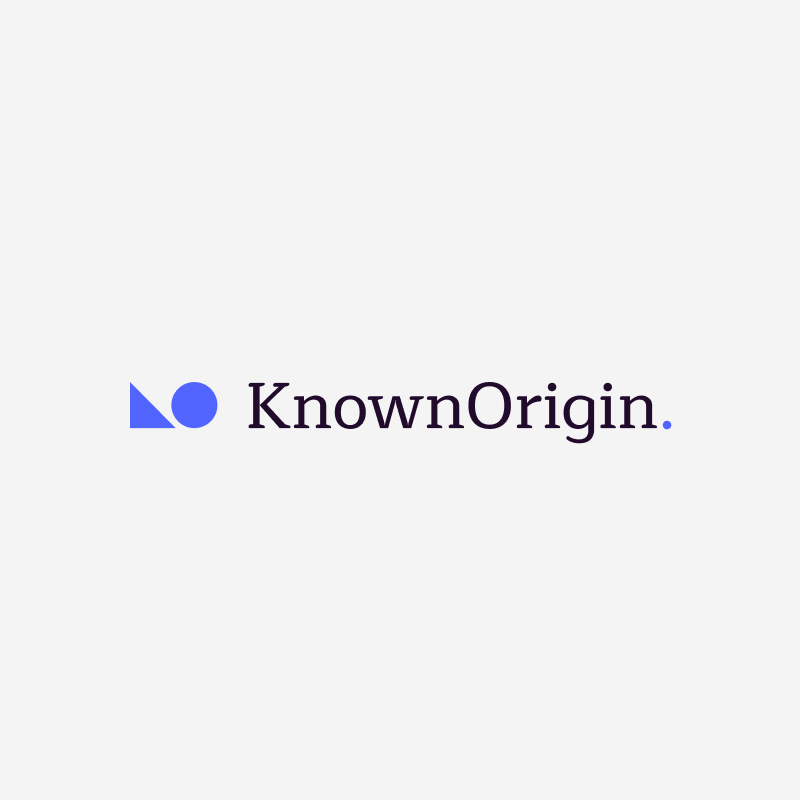 Foundation is a platform that aims to build a new creative economy—a world where creators can use the Ethereum blockchain to value their work in entirely new ways, and build stronger connections with their supporters. Foundation bridges crypto and culture to foster a network of mutual support between artists, creators, and collectors.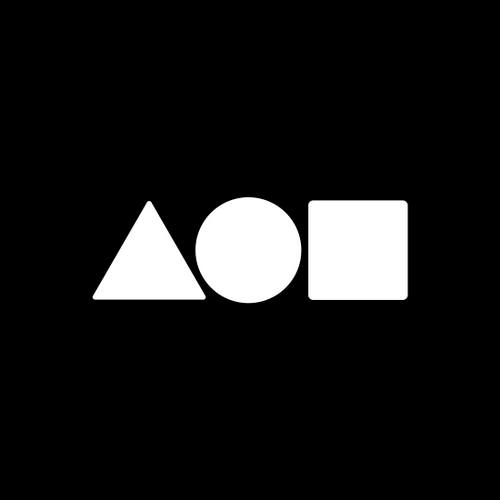 Rarible is an NFT community-owned marketplace, issuance platform and distributed network, a first of its kind built on the Ethereum blockchain. Rarible allows collectors to buy, sell, and store digital art and collectibles in the form of NFTs. Digital artists and creators employ the Rarible software platform to issue ERC-721 and ERC-1155 NFTs to represent the ownership of their digital artwork.